Aloha Alii Nui guests!
Interested in upgrading to a professional photography session?
Book any family or couples portrait package and receive $55 off!
Click below for pricing and information on capturing some additional memories while visiting Maui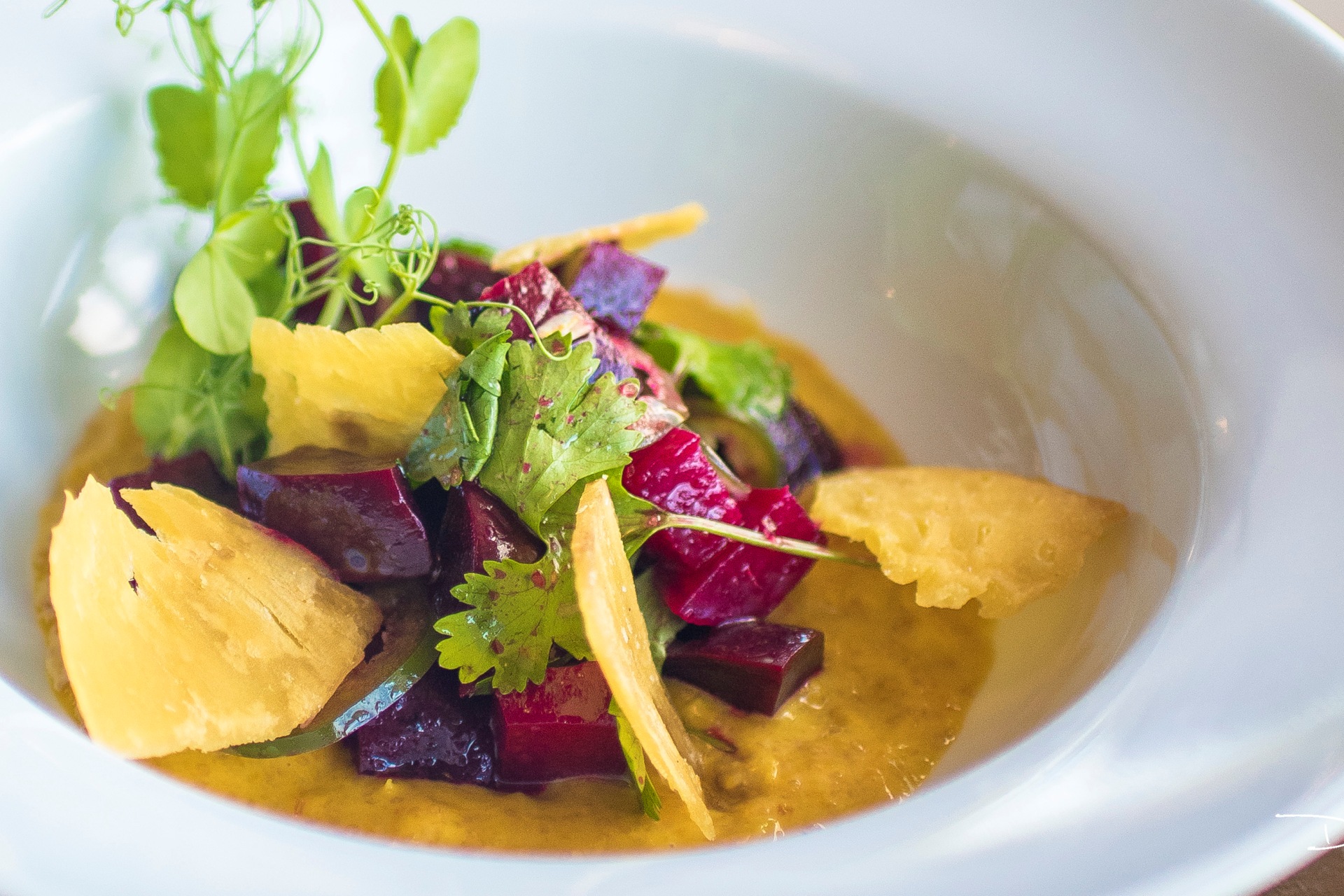 Stay Connected!
A pleasure meeting you aboard the Alii Nui.
Stay connected with me here on all the best that Maui has to offer.
If you'd like to find a 'local's' perspective on everything Maui has to offer; join this quarterly update on the best of the Island Life and beyond!
Follow Me!
Doing the Bull Dance, Feeling the Flow, Posting My Maui Story As I Go!
While I'm out there constantly roaming about the island, feel free to keep up with next of The Maui Darren's adventures in real time by following me on Social Media here.
Miss an opportunity to take your memories home?
Click to contact me below, making sure to include your sailing date.
Alii Onboard Packages:
$69.65 (after tax) for the Images Package only. $101.70 for the Deluxe Images and Video Package; or $133.95 for the Editors Images +Video + Raw Clips + Bonus Clips Package.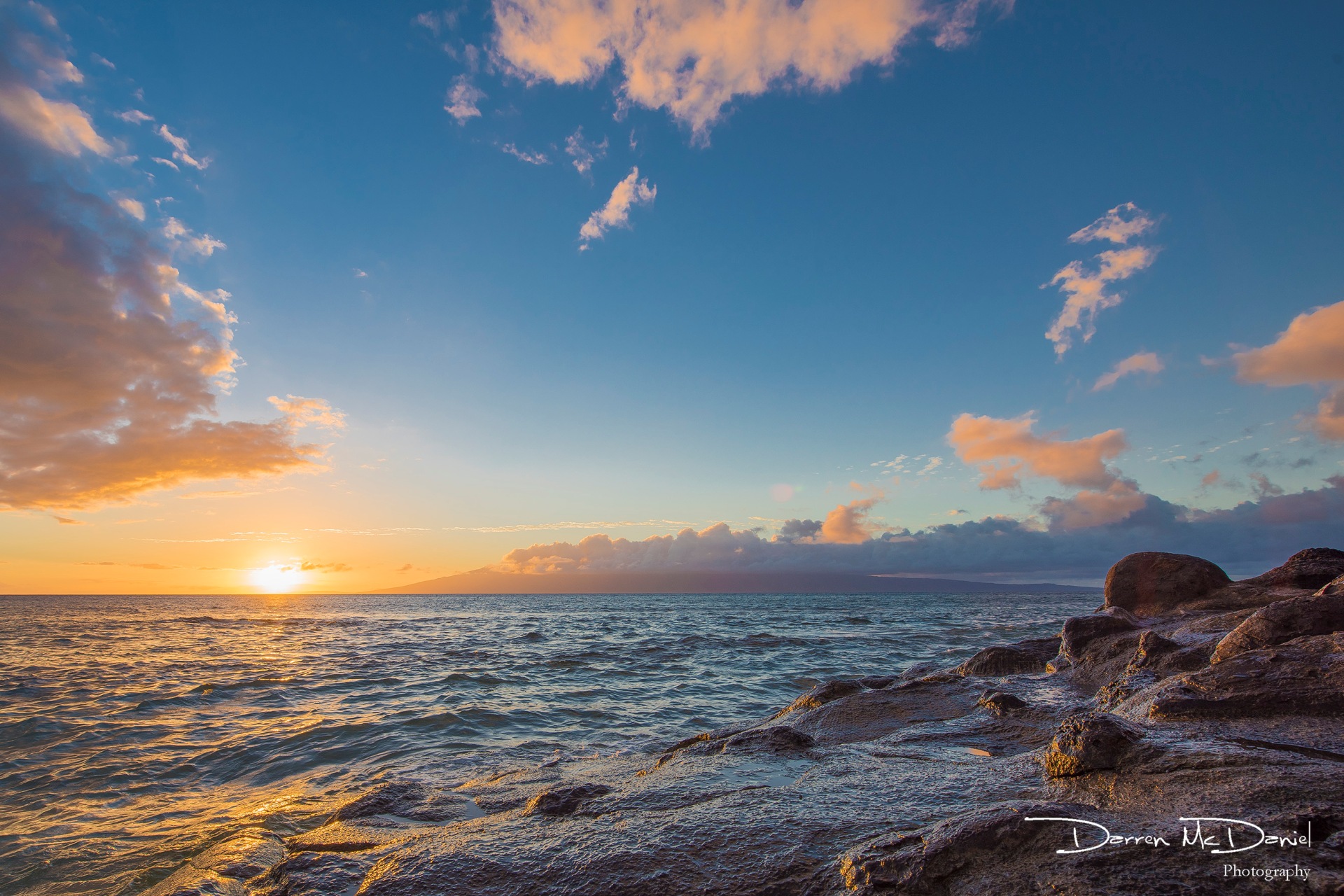 It was a pleasure meeting you aboard the Alii Nui!
If you require any additional assistance with your photo or video package, don't hesitate to reach me at (808) 250-2166 or darren@themauidarren.com or the contact form below; do please include your date of sailing.
Mahalo Nui Loa,
Darren