Yellow Margin Moray Eel vs Octopus: Behind the Scene
Scuba Diving at Molokini Crater in Maui, it's not uncommon to come across a Yellow Margin Moray Eel working it's way through the coral. This encounter happened to be a bit different and had a little more in store than what I was expecting.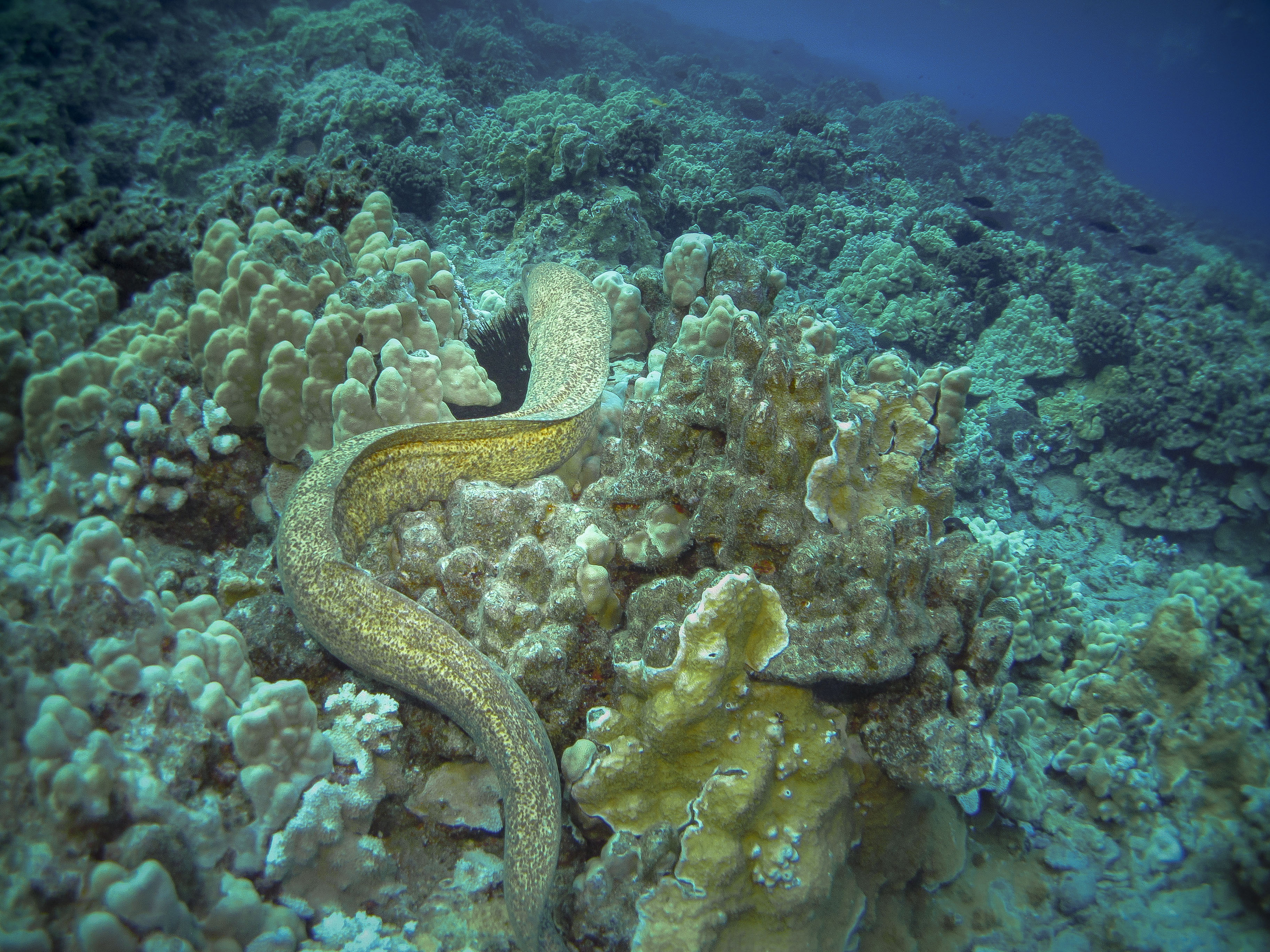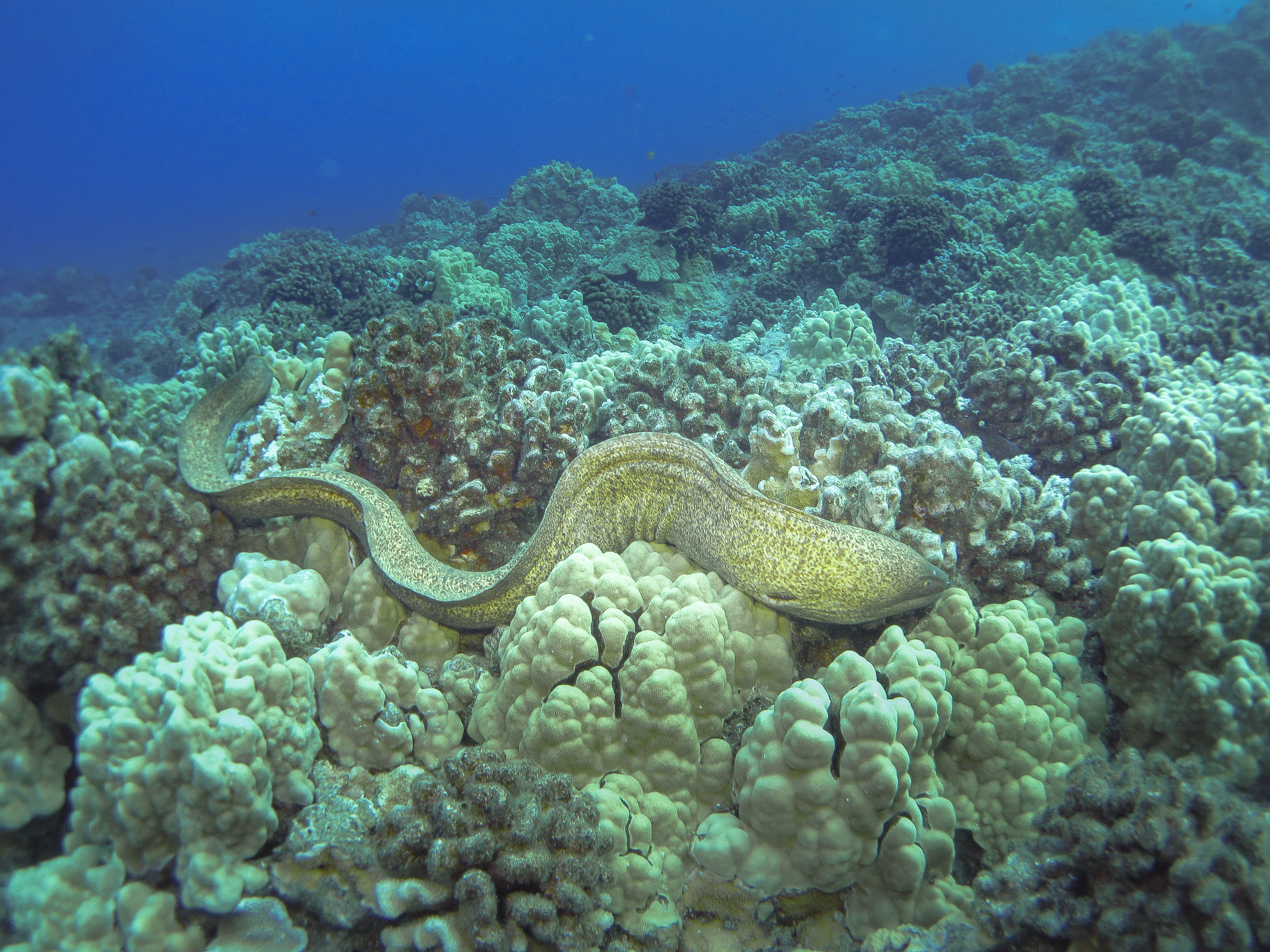 While photographing a few snorkelers at the surface, I noticed one gentleman earnestly pointing in the direction of the bottom.  Moving my attention toward the crater floor, it was not to my surprise that sure enough a nice four foot yellow margin moray eel had emerged from the coral and was working it's way along the bottom. Nothing I hadn't seen on your average day at the crater.
I decided to descend and see if the Eel was patient enough for a me to capture an image or two without disturbing him.
Today, this Eel could have cared less.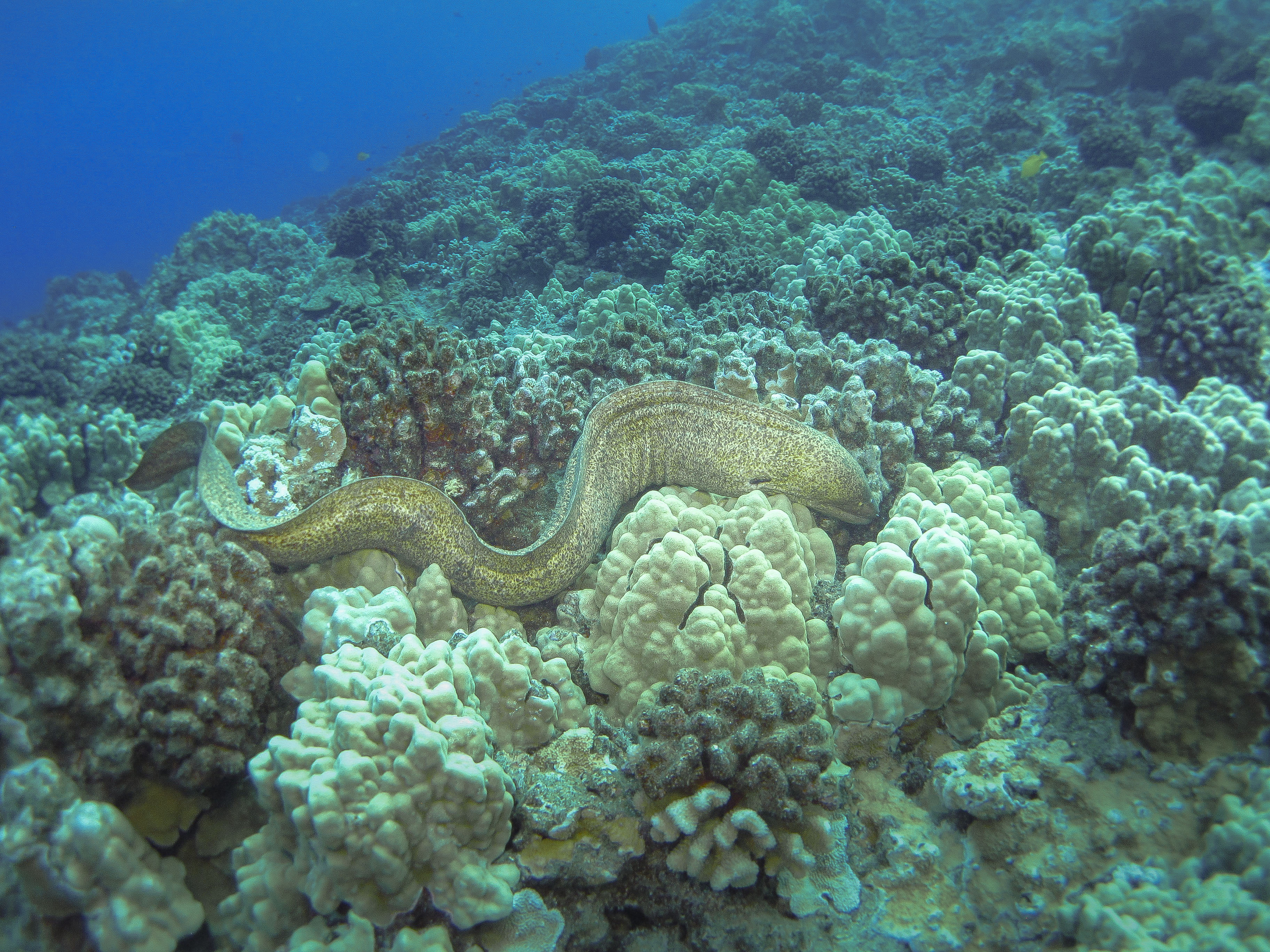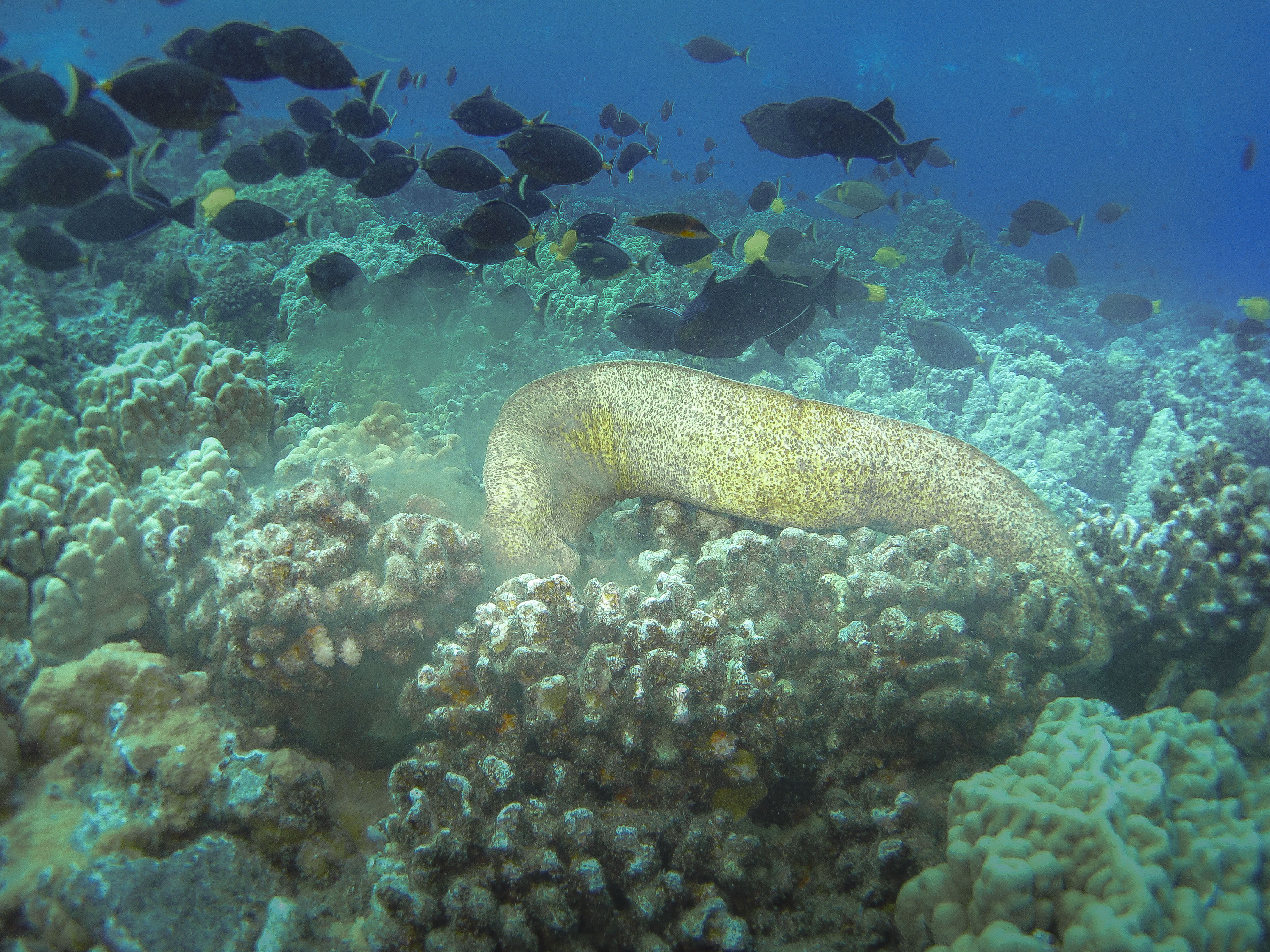 As the moray eel was working it's way along the reef there was a notable difference in behavior compared to the average eel and it became apparent quickly that it was on the hunt. As I followed along and at about the 50 second mark in the video you can see the Octopus, or He'e, tucked away in the coral and unaware of the imminent threat to it's life. Seconds later the Moray Eel locks onto the Octopus and the struggle for life becomes all to real.
I was ecstatic to be in the right place at the right time to witness this event. You can hear my shriek of underwater excitement at about the one minute mark. The twists and turns of the Moray Eel against the coral were amazing. Likened to that of a crocodile, the eel's show of a "Death Roll" was impressive to say the least.  How the eel manages to pull backwards providing quite a show of how powerful a creature it is.
Equipment:
GoPro Hero4
PolarPro Polarized Dive Filter
Sola Dive 1200
Canon G Series
Sea & Sea Strobe
In Hawaiian, an Eel is known as a "Puhi" (pronounced: Pooh-He) and an Octopus is known as a "He'e" (pronounced: Hey-A)